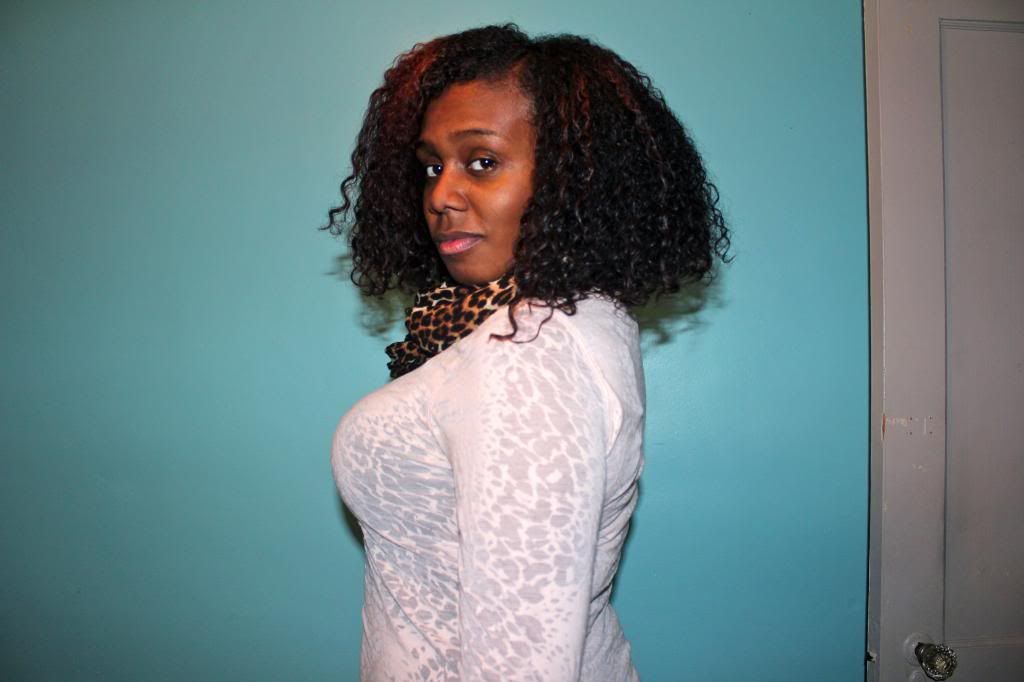 Ok, this is the last product I will be reviewing for the month of December (wellllllll...I guess that would make it the last product review for the year of 2012!)
I think I am using my blog as a justification for my product junkieness.
The latest product of my obsession is Miss Jessie's Pillow Soft Curls. I kept eyeing this product everytime I went to Target. I didn't have such a great result with the Curly Meringue in the beginning of my hair journey so it didn't leave me too thrilled to try another product from this line. I had no reason to eye the product other than the cotton candy and hot pink colors on the outside.
I came across a couple of reviews of the product last week and my interest turned into gotta-have-it-now-or-else. So on Friday I strolled into Target and grabbed two bottles. I'm glad my interest in this product came at the right time because Miss Jessie's BOGO Free sale was still going on (and it's not over until December 15).
I tried this product on my hair naked (meaning no other product underneath it.) You know when you try a product and you already know from the start that it's not going to work on your hair. Well it was like that.
Then I had the idea to wash the product out and start all over again...yeah yeah, an utter waste of product but I was determined to make this work! I had seen too many good reviews to not reap the benefits myself. I hate feeling like I'm missing out on something good!
My (somewhat) New Product Combination!
Once I co-washed the product out of my hair, I applied the Tresemme Naturals Conditioner as my leave-in. Then I applied the Miss Jessie's PSC ontop of it. It went on with so much slip! Even in its wet state, my hair felt pillow soft already.
I've been using it since. I really love that the product lives up to its claims:
"A fluffy soft curl;
pillow soft curls; for people who don't want ramen noodle definition and instead want a larger expanded curl."
I definitely get the softness, fluffiness, and my curls are a bit larger than they were with products I have used in the past. I will continue using this product until I find my next product obsession. :-)