I have a confession to make:
I secretly love mixing and blending up a bowl of hair *magic* in the kitchen! I have been trying to become more skillful with using my hands in the kitchen. In addition to trying new recipes (the food type, not the hair type lol), I have been also mixing together some of my own "juices and berries" mixtures for my hair.
The first one that I will share with you is a deep conditioner blend.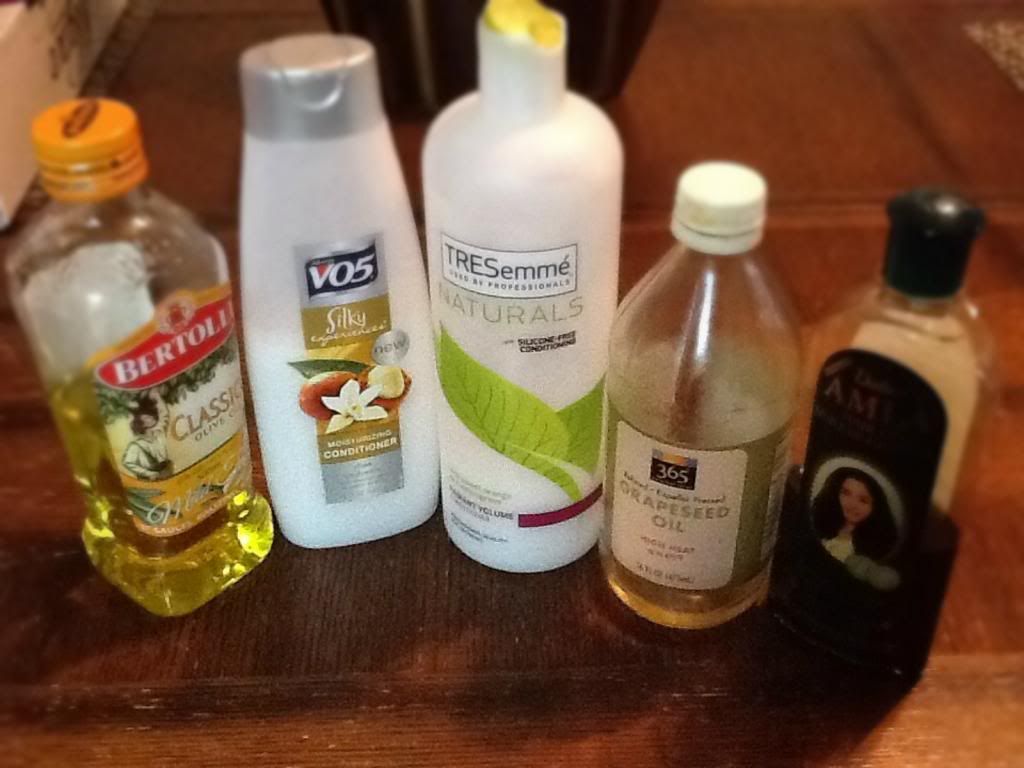 In a bowl I mix together:
2 cups of Tresemme Naturals
1 cup of a cheapie conditioner (I used V05)
1 tbsp of Olive Oil
1 tbsp of Grape Seed Oil ceramide
1/4 cup of Alma Oil (from the Indian Store)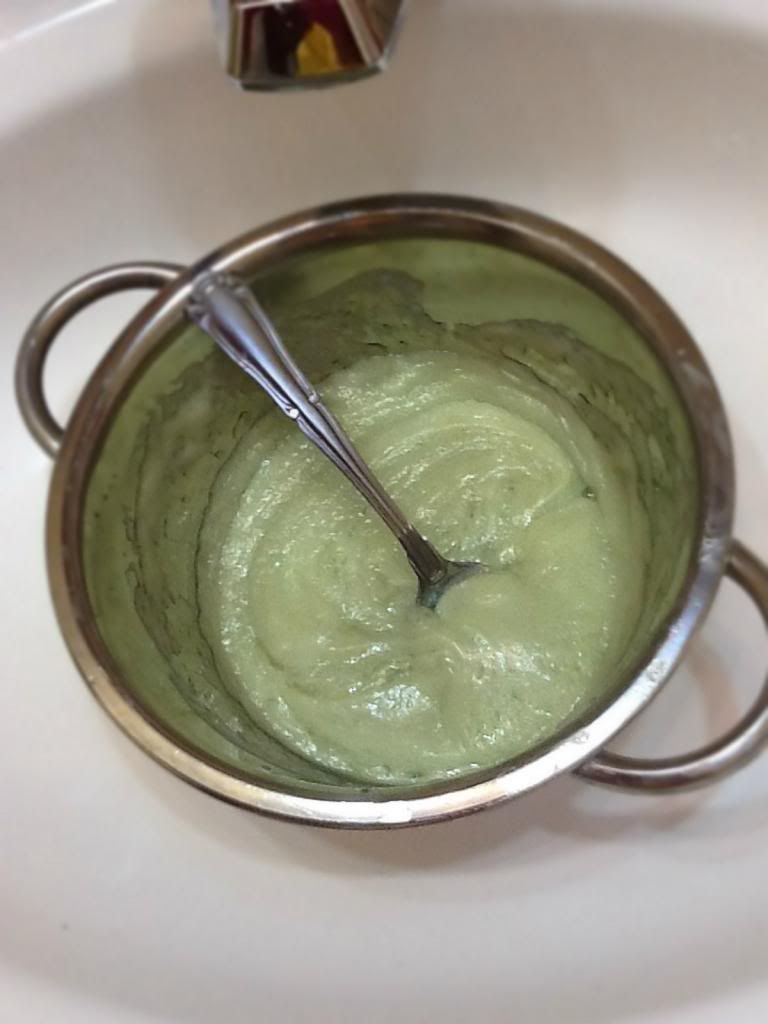 This batch will last me for at least 2 or three deep conditions.
I love it because it makes my hair incredibly strong and soft. I also love it because I'm using Grape Seed Oil, which is high in ceramide content.
Information about ceramides
:
Ceramides perform a "barrier function" and help reduce the hair's overall porosity. Ceramides bind to the hair fiber in damaged, vulnerable areas to help prevent natural moisture and protein loss that occurs when we manipulate our hair. Natural ceramides keep the hair fiber tight, and

cuticles

flat so that the hair shines and has low porosity.
If you happen to use this mix please let me know how it works out for you. Or feel free to share any mixes of your own in the comments below!